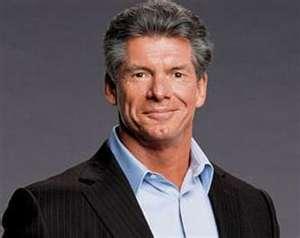 Hello Everyone, Welcome to the
World Wrestling Association E-Fed.
The WWA has been in business
since 1999. Through years of down
time. I have had the urge to bring
back the WWA. I hope everyone takes the time and see what
the WWA has to offer. Our goal is to make this as real as
Wrestling gets. This E-Fed will be strictly REAL WRESTLERS,
NO FAKE WRESTLERS. Bare with us as some links
at this site are still under matinece.The WWA will constantly be
updated,from Results, Contenders, History and Blogs from
myself, and the Staff at the WWA. Join Now!
Thanks,